DFW Affordable Cab Services & Airport Transportation.
DFW Cab Service is a top and dependable cab service in the Dallas Forth Worth Metroplex. For over a decade, we've proudly provided economical, spacious, and high-quality leisure and corporate transportation services in Dallas and its surrounding areas. Whether you need a cab to DFW airport, transportation for special events, personalized and relaxing transportation, a trip to nearby suburbs, transportation for a business meeting, a visit to surrounding towns, or an emergency, DFW Cab is the perfect solution for all your needs. We are the one-stop source for all your transportation needs in the DFW area. Book your DFW cab today!
DFW Affordable Cabs
Give us a call to schedule Airport Taxi And Limo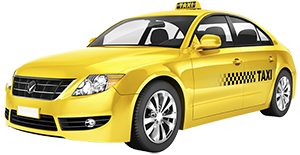 Taxi
Taxi used by a single passenger or small group of passengers, often for a non-shared ride.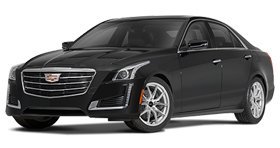 Luxury Sedan Cars
Luxury cars are not just defined by their cosseting ride, extensive levels of technology and refinement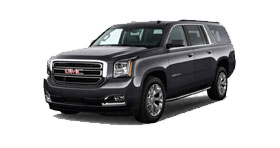 Luxury SUV
This makes these big SUVs a wonderful choice for growing families.